Get answers to your Rust questions. Have an expert review your
Rust code.
Learn Rust, available on Discord, Telegram, and web, helps understand Rust concepts and writes code. Powered by ChatGPT/4 for natural conversations.
Get started with the free plan. If you are a pro user, you could upgrade to a paid tier (coming soon), or deploy your own bot on flows.network using your own OpenAI API key!
Backed by authoritative Rust content
The Learn Rust assistant answers your questions based on official documentation and tutorial content from the Rust Foundation. However it does not provide verbatim answers from the documentation source. Instead, it provides high quality explanations with code examples using a large language model's own internal knowledge of computer programming.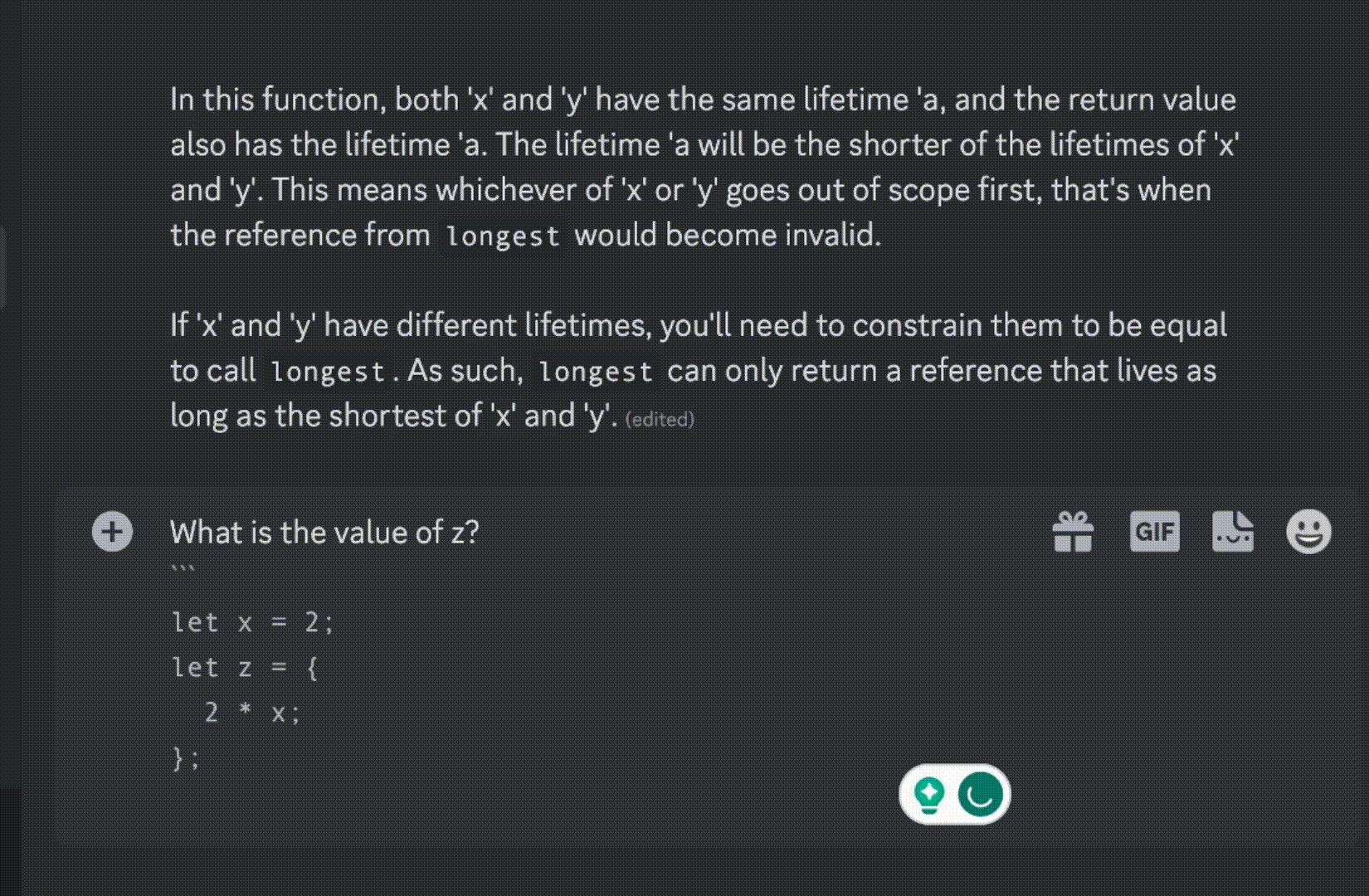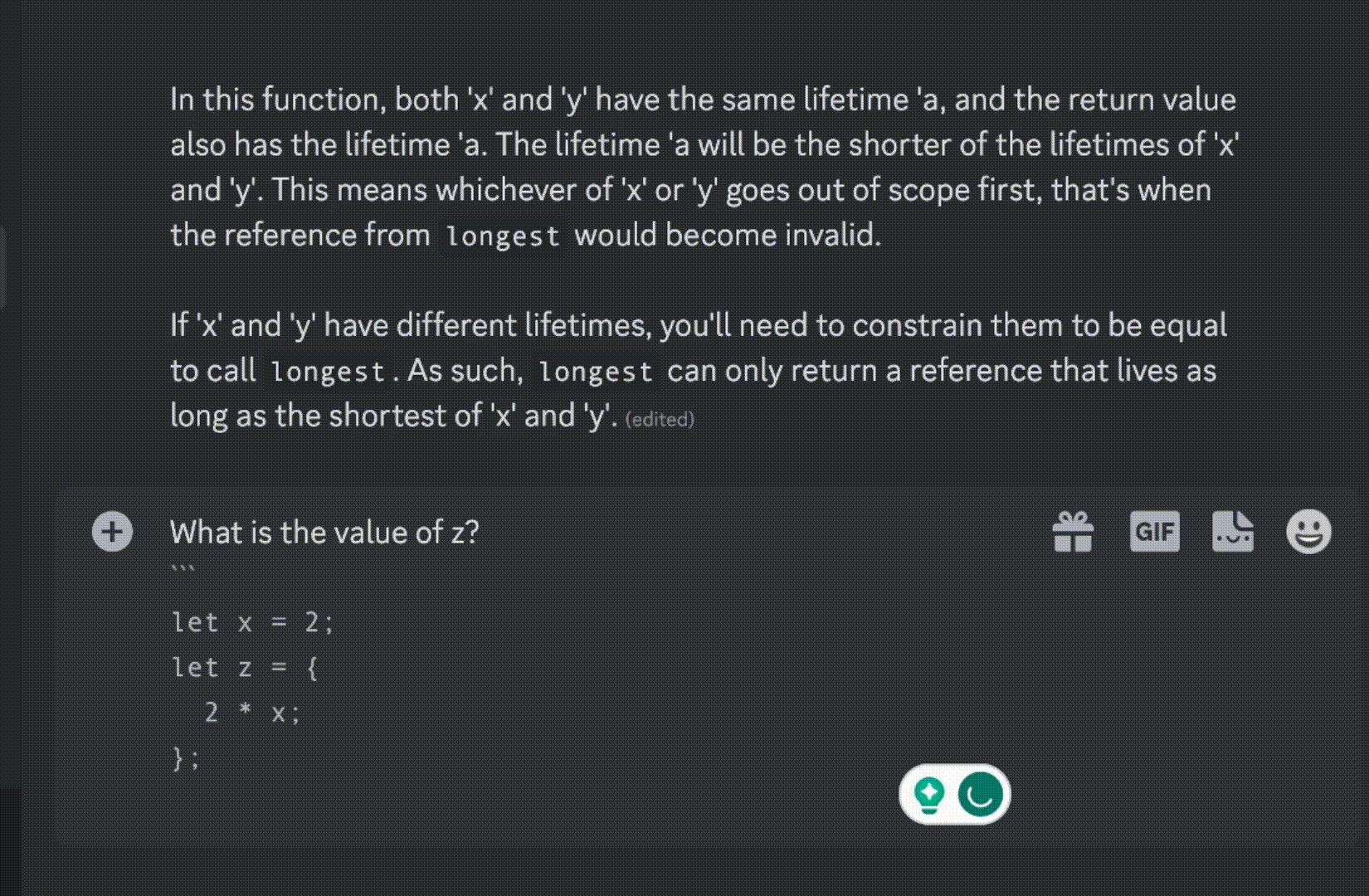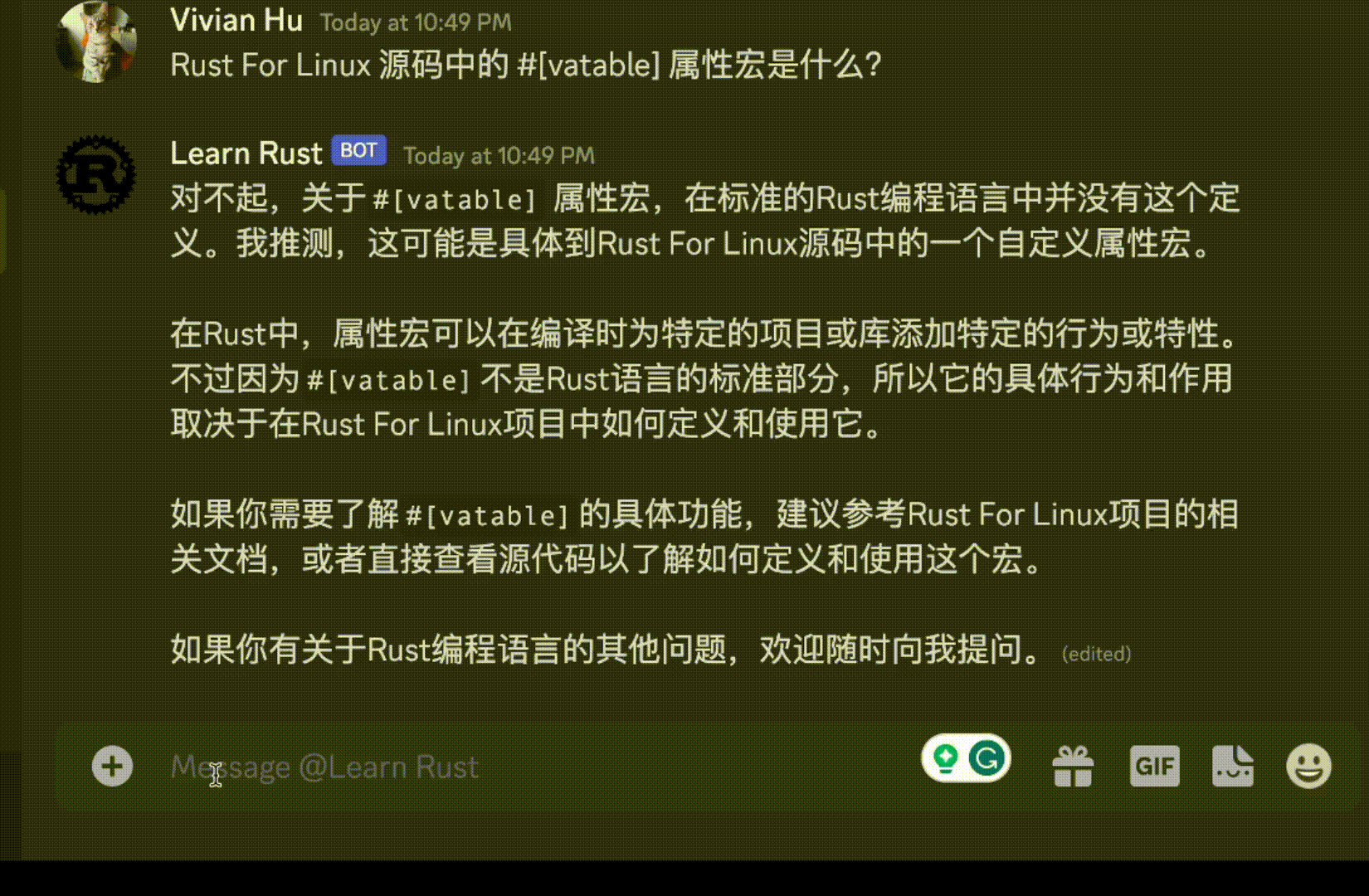 Interactive learning
Built on the conversation capabilities of ChatGPT/4, the Learn Rust assistant can guide you to the right answers through back and forth QA. You can ask the assistant to clarify an answer, provide further explanations or context, and give additional code examples.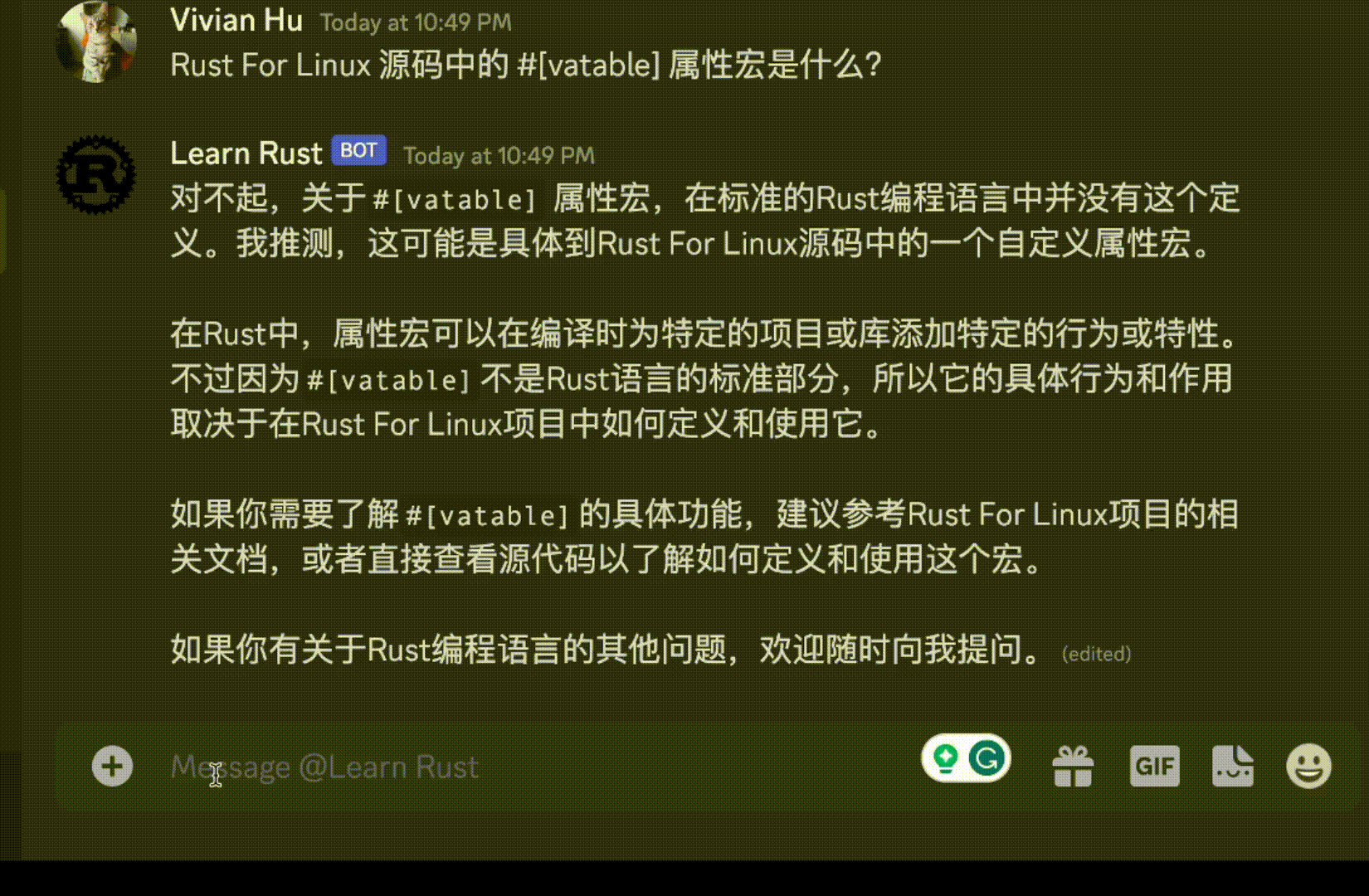 Accessible to diverse learners
Most Rust learning materials and docs are English only. But the Learn Rust assistant can frequently converse in almost all major languages, such as Chinese, Japanese, Korean, Hindu etc. it bridges the gap between English content authors and underserved language communities.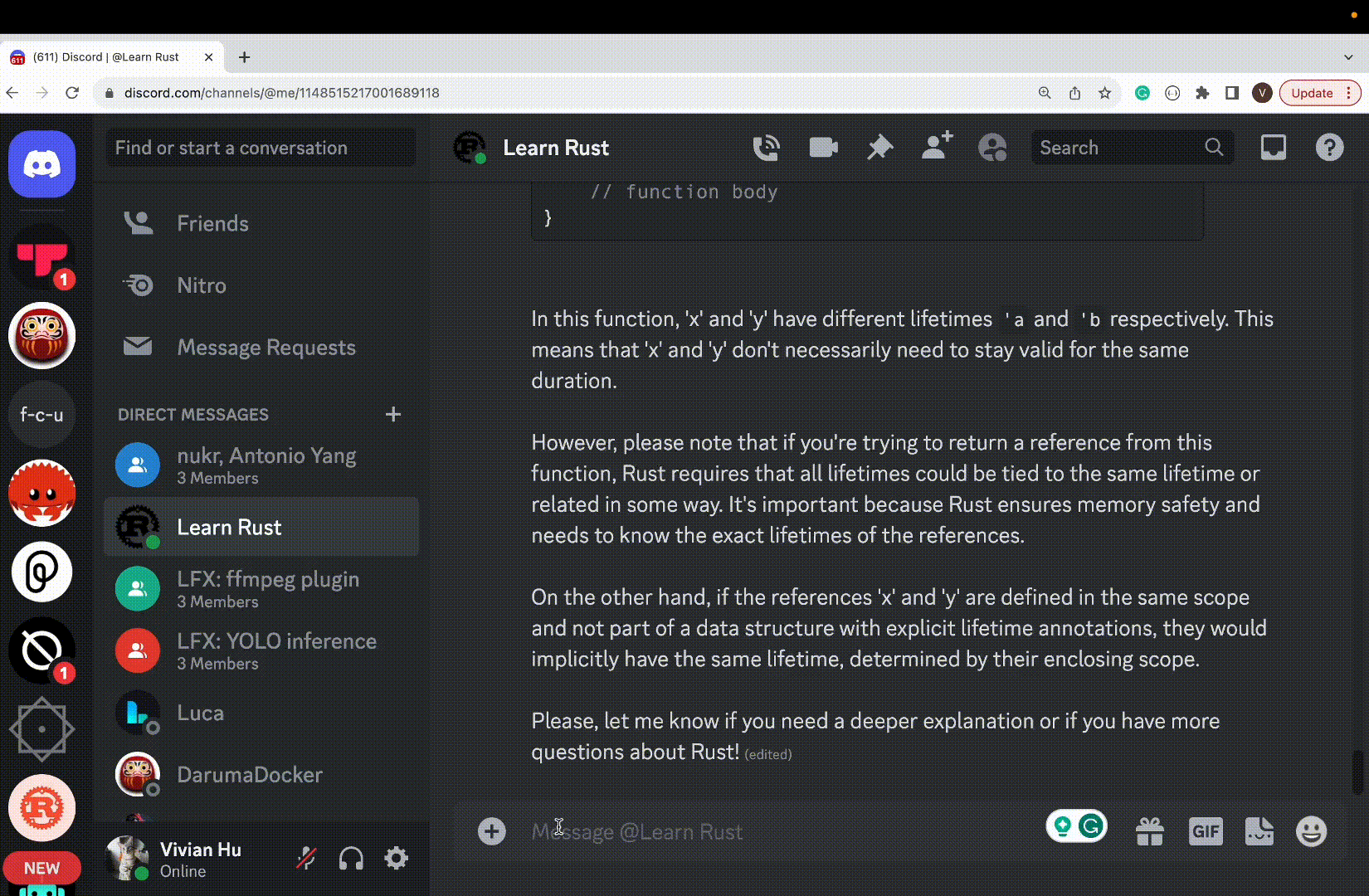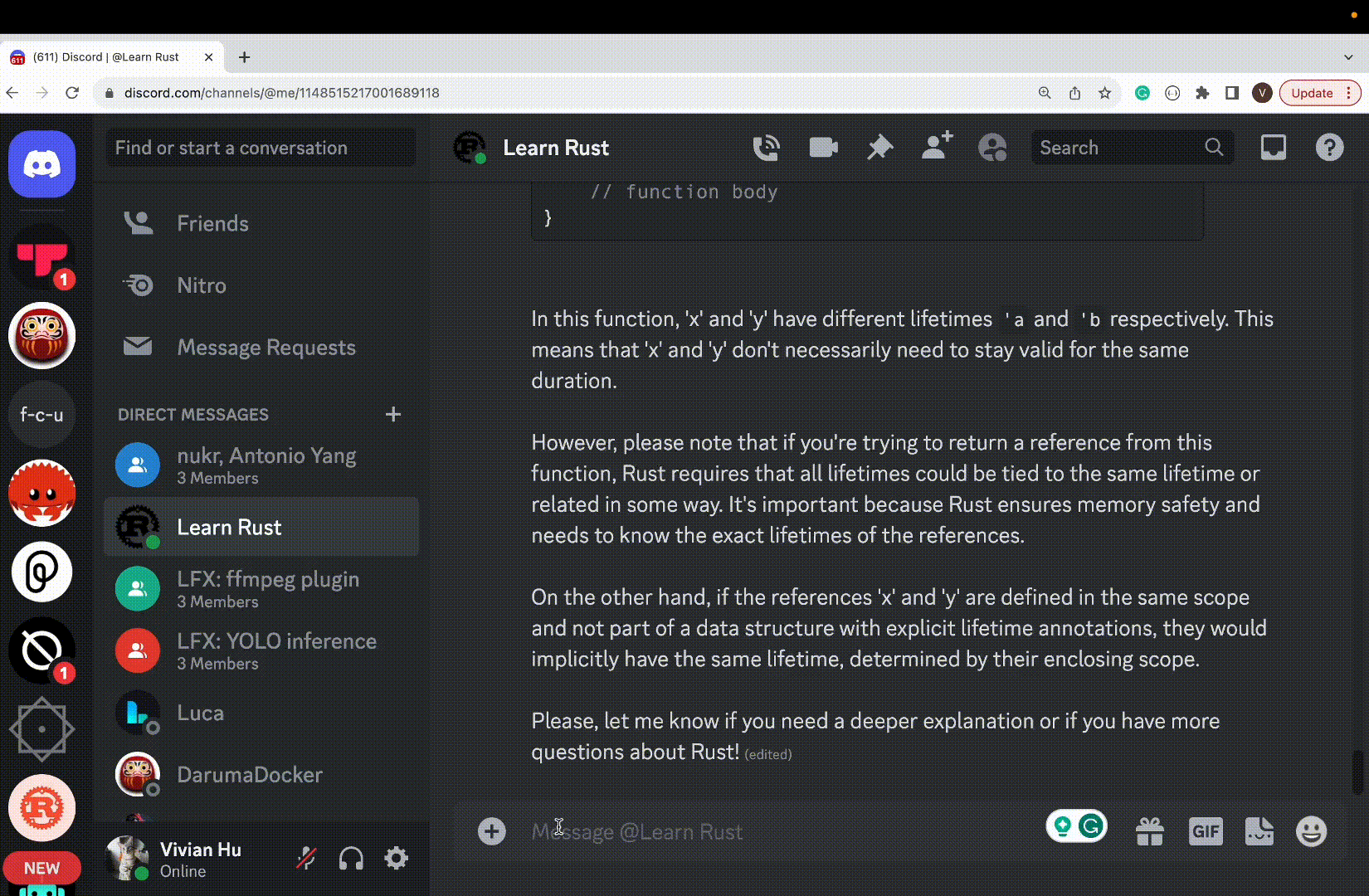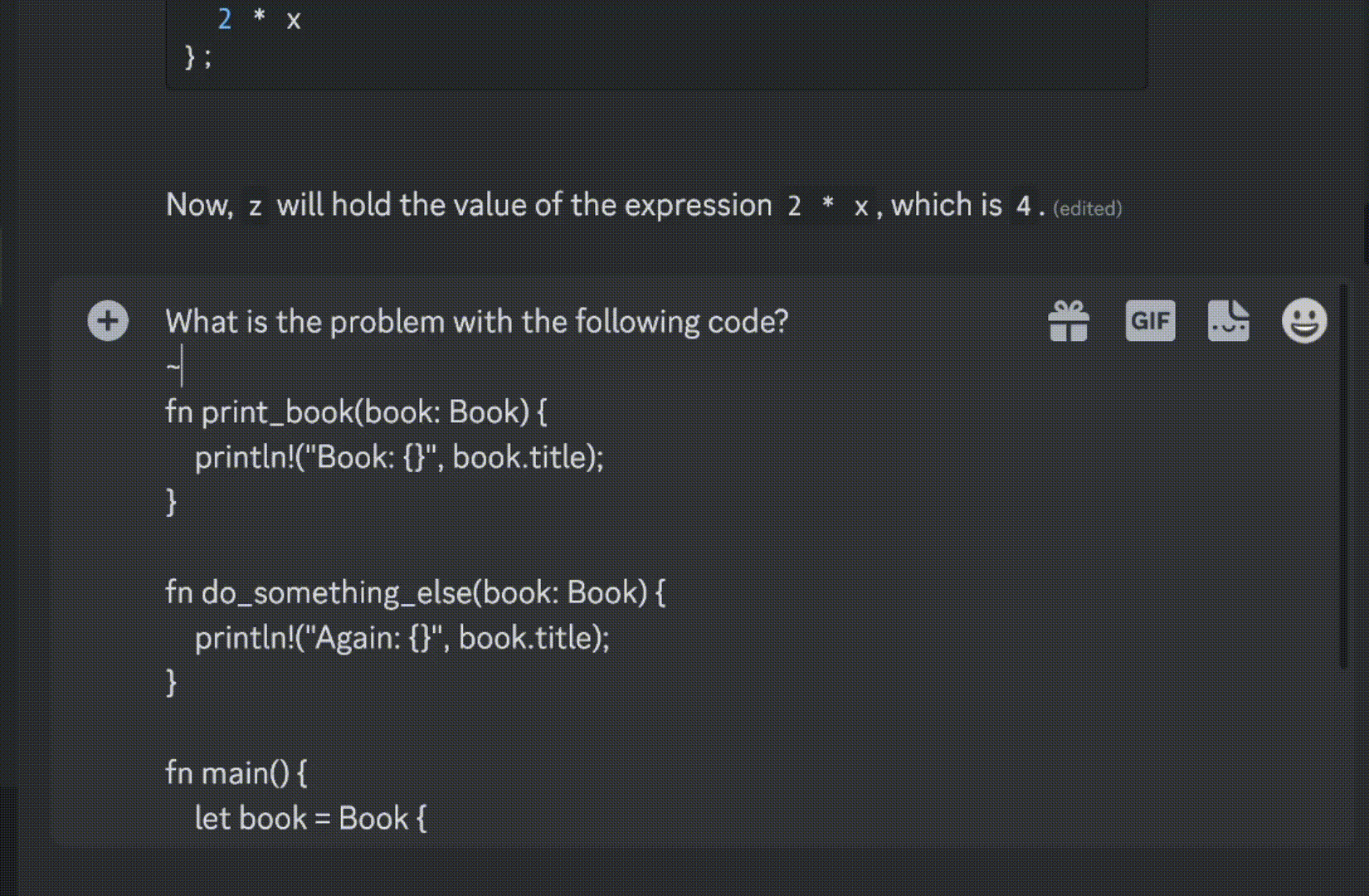 Always available
The Learn Rust assistant is your dedicated learning companion, available anytime anywhere. It is always there when you have questions or need a fresh set of eyes on your code.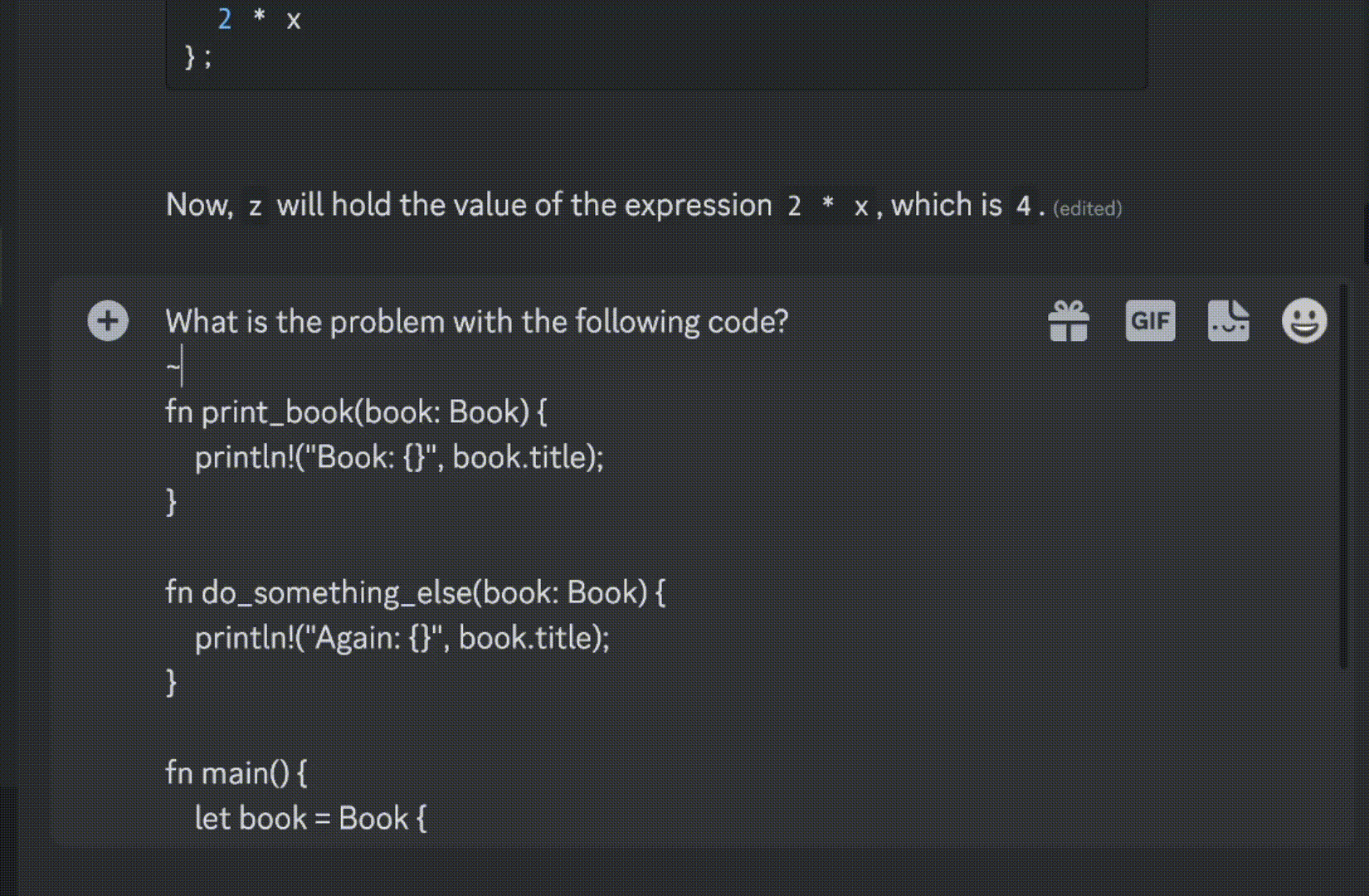 What our users say about us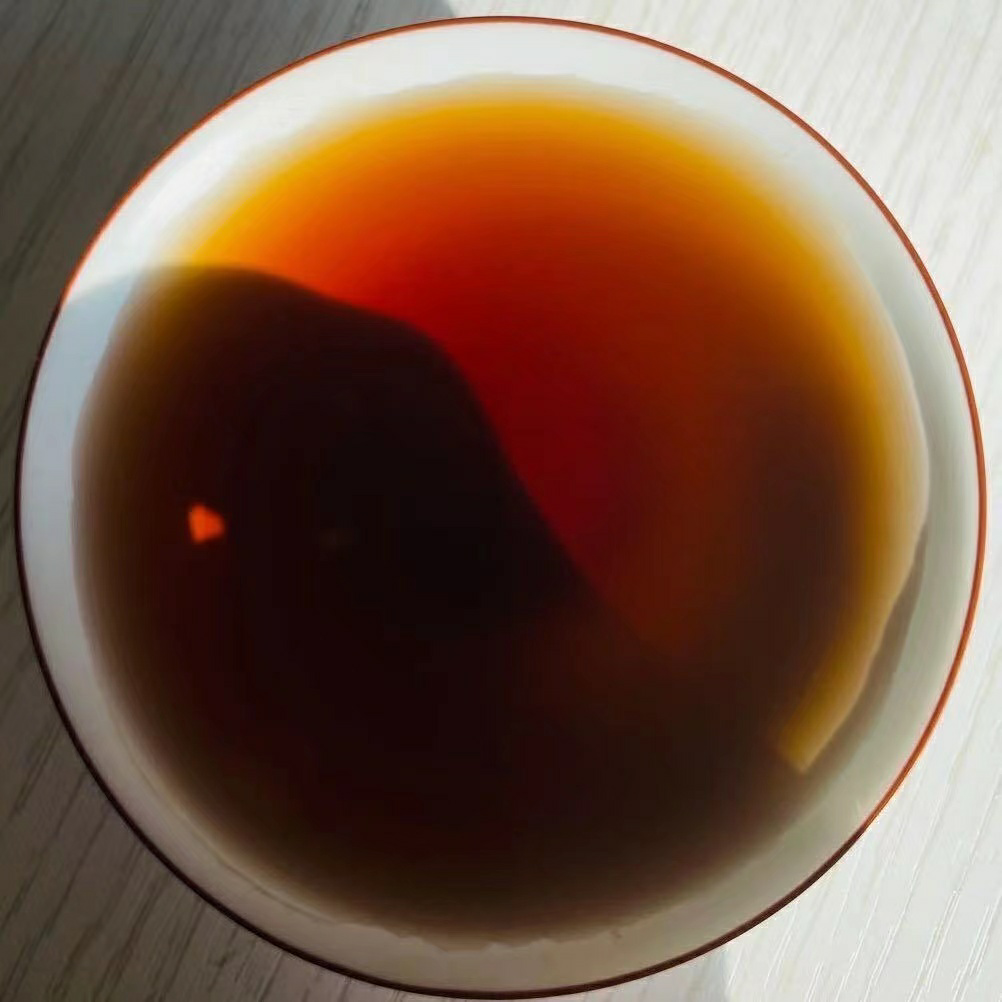 @Alex Zhang
The Learn Rust bot is GitHub Copilot on steroids! It generates code, answers follow-up questions, and even reviews your code. It has deep domain knowledge of Rust. I am impressed!
Sponsors of the free tier
Thanks to our sponsors for making the assistant free. You donation helps to pay for cloud servers and the OpenAI API.
Become a sponsor
Sign up for product updates
Flows.network is designed by Rust developers and for Rust developers